Open Positions 
SAFE Place Student Leaders:
The SAFE Place provides advocacy and support to SFSU community members who have experienced sexual assault, intimate partner violence, sexual harassment or stalking (also known as sexual violence). The SAFE Place supports survivors by reviewing their options, providing short term crisis counseling, case management and Title IX support. The SAFE Place is looking to hire student leaders for the 2021-2022 academic year to develop targeted outreach campaigns and programming for survivors from historically marginalized and underrepresented populations, including African-American/Black, Asian-American, Latinx/Hispanic, Native American, LGBTQ and undocumented survivors.  Student leaders will design social media campaigns and create trauma informed programs to support survivors of sexual violence from these communities.  To be successful at this position a student leader will need to be creative, organized, have the ability to multitask, and to work both independently and as a team. Queer and transgender BIPOC are especially encouraged to apply.
The student has the option to be paid hourly or as a stipend for Professional Development regardless of immigration status.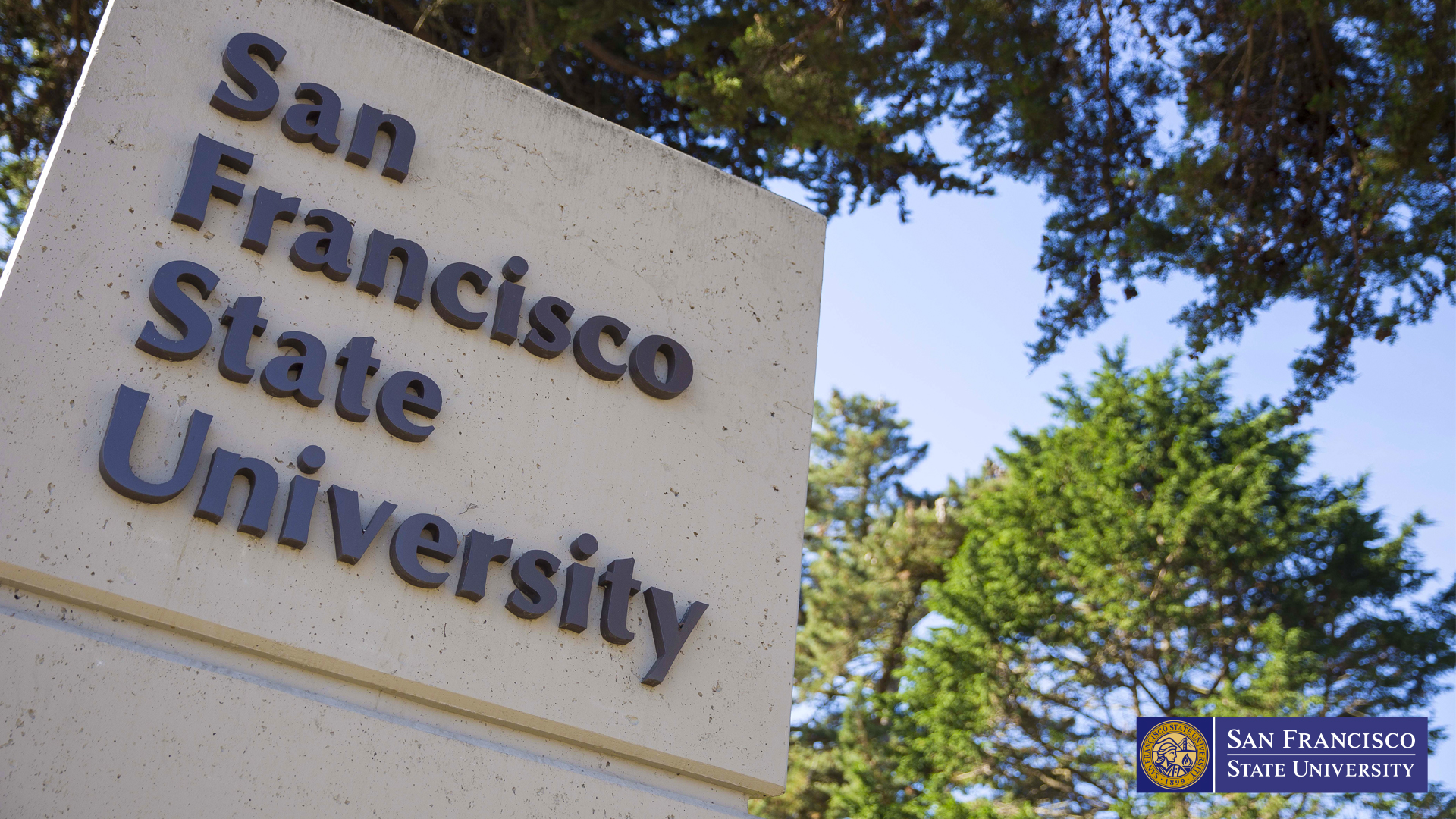 Application closes on April 23, 2021
Qualifications
Must have been a SFSU Student for at least one prior academic year
Must be able to commit to working with the SAFE Place for 15 hours each week for the entire academic year
Ability to manage work independently and as part of a team
Be currently free of any academic or disciplinary probation as set forth by the Code of Student Conduct and the SF State Bulletin Academic Standards
Must have skills using social media platforms, especially Instagram
Be committed to addressing sexual violence from a trauma-informed, anti-oppression framework
Demonstrate strong oral and written communication skills
Experience working with diverse populations
Previous experience doing outreach and developing marketing campaigns
Have a basic understanding of Microsoft Teams, Zoom and Canva
Be available for all trainings, meetings, workshops or programs established by the program, including the SVPC (Sexual Violence Prevention Collaborative)
Attend weekly team meetings and programming meetings as directed
Developing social media campaigns (1-2 post every week) targeting specific underserved communities
Create additional marketing materials to advertise The SAFE Place general programming, with specific attention being paid to targeting underserved populations
Participate in the SVPC Student Advisory Board
Developing trauma-informed programming that meets the specific needs of targeted underserved and marginalized populations
Coordinate additional outreach programming for The SAFE Place as directed